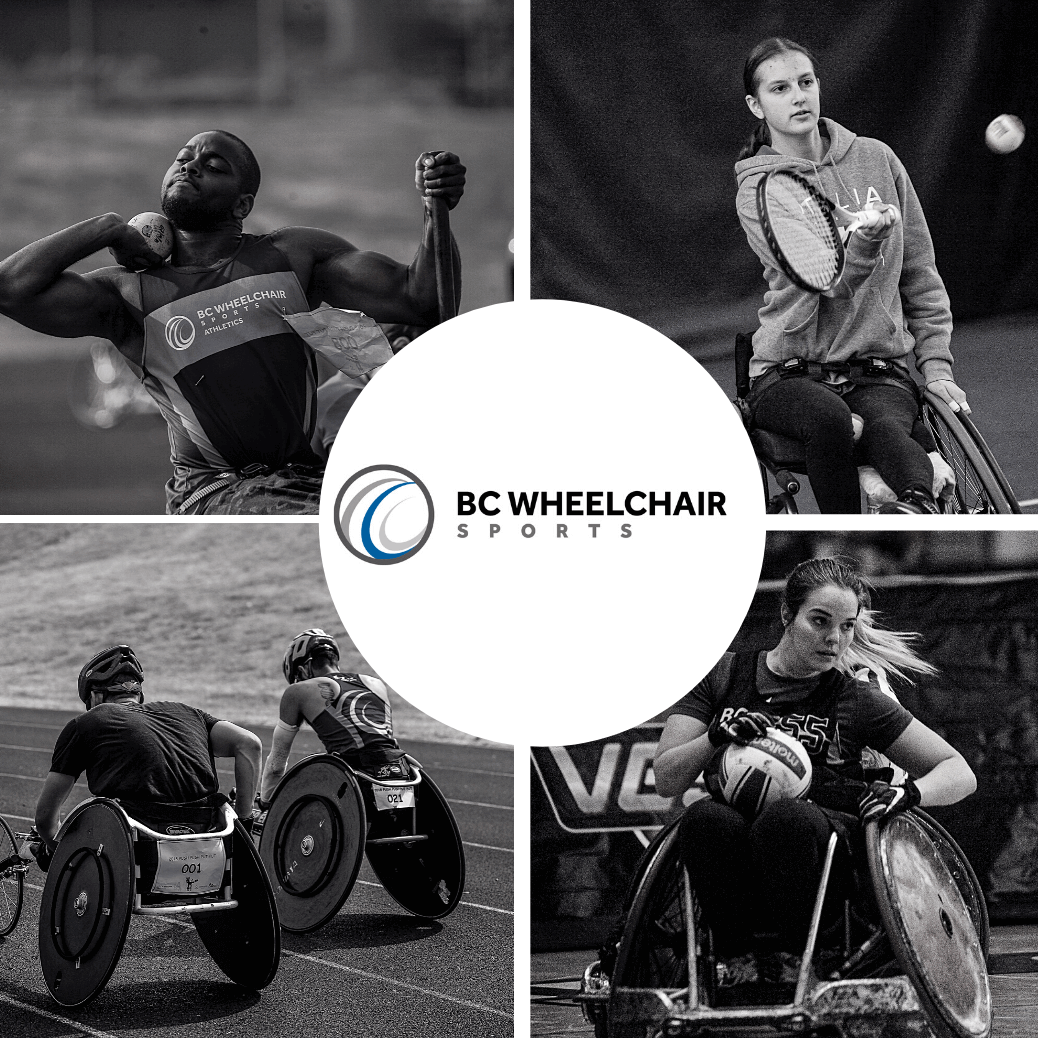 Our Sports
BC Wheelchair Sports has three core sports which we are the Provincial Sports Organization (PSO) and are responsible for. We run Wheelchair Athletics (including the disciplines of Wheelchair Racing and Seated Throws), Wheelchair Tennis and Wheelchair Rugby in BC. With individual and team sports under our banner, we have sports that appeal to a wide range of people and that are great fits for a range of different impairment types.  Whether you're brand new to Wheelchair Sports or a longtime athlete, there's a place for you at BCWSA
Push Fast, Throw Far!

Wheelchair Athletics

Do you like to go fast? How about throwing far? If you answered yes to either of these questions, then Wheelchair Athletics is for you. BCWSA offers Wheelchair Racing and Seated Throws for athletes of all ages and skill levels!
Full-Contact and Fun

Wheelchair Rugby

Physical, fast-paced and fun, Wheelchair Rugby is an exciting team sport that combines aspects of basketball, handball, and rugby.
Showcase Your Skill

Wheelchair Tennis

Wheelchair Tennis is an exciting sport that you can play with and against standing/running players! If you enjoy individual sports, like to challenge yourself and want to learn new skills, this is the sport for you!
GET INVOLVED

Become an Athlete

Every athlete has a starting point and we hope to be yours.

Whatever your age, disability, experience level, or gender, there's a place for you in wheelchair sports. If you've got the enthusiasm, we've got the tools to help you get there. Whether you've got Paralympic dreams or just want to find a new fun way to exercise and meet people – We can help!